Who doesn't like Bluetooth headphones these days? In this new era, Bluetooth headphones are the hype. People love to use wireless and portable headphones. They are not only portable but also capable of giving you a great sound experience. So, are you here for Bluetooth headphones? If yes, then today we give you the boAt Rockerz 510 headphone price, features, and reviews.
Wired Headphones are great for gaming but when it comes to music streaming, Bluetooth headphones have taken the lead.
People also like these Bluetooth headphones very much because of their cool design and beautiful color choices. From that variation, let's check what our boAt Rockerz 510 Bluetooth headphones can offer.
Also read:
Zebronics ZEB-100 Bluetooth Trolley Party Speaker Review
Best Headphones for Long Time Use
About the brand
The boAt is an Indian-based consumer electronics brand. The brand was established in 2015 that manufactures earphones, headphones stereos, travel chargers, and other premium tech equipment.
In the last few years, the boAt brand has increased its sales and services throughout India. Now, we can see boAt headphones and earphones everywhere.
And that is because people know boAt headphones are the real deal.
boAt Rockerz 510 Bluetooth Headphone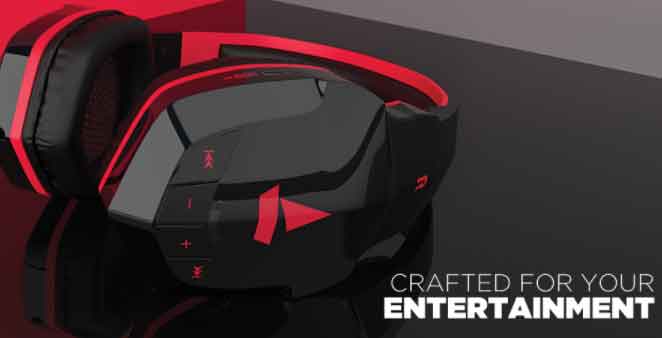 As I have already mentioned that, boAt is a very famous brand in India and recently one of the best headphone selling companies. At an affordable price, boAt provides the best value for money headphones. Just like this one called boAT Rockers 510.
Bass and Sound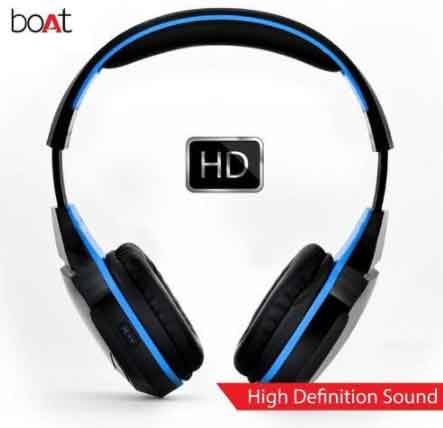 Bass lovers must get these headphones. Because of its thumping bass, boAt Rockerz is very satisfying to use. Also, the boAt signature gives sonic high definition sound with super extra bass and balanced treble performance to make your listening experience a great one.
Also, the 50mm driver is a custom build. These drivers can get you the best music experience one can ever get.
Battery Service of Boat rockerz 510 headphone
Under a price range of 2000 rupees, this boAt rockerz comes with a decent battery. With a 400 mah battery, you can enjoy your music for up to 20 hours. As it doesn't have fast charging, you need to remember that, you will need to charge this headphone for 3 hours before use.
Comfort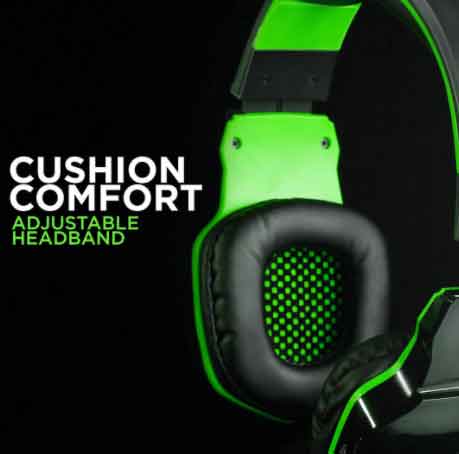 The softness and airgaps of the ear pads make it easier to wear for a longer period of time and the adjustable band makes boAt Rockerz 510 even more comfortable.
Also, the foam inside the ear pads adapts to your ears with just the right pressure and gives you the perfect fit ensuring great comfort and also delivering authentic sound.
Ear cups are pretty big too ensuring a healthy noise-canceling experience.
Control and Connectivity
Of course, there are buttons on the headphone to control the headphone. You can play/pause or play the next song by just pressing the soft buttons on the headphone. By holding the next button you can increase the volume also.
If we talk about connectivity, this headphone comes with all that we need. Inbuild voice assistance, Google assistance, and Bluetooth give you the freedom of the best portable headphones on the go.
Also, you will get the privilege to connect AUX or USB for streaming music.
boAt Rockerz 510 Headphone_The Look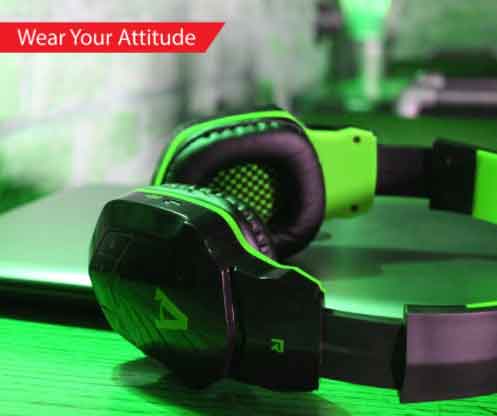 The look of these wireless headphones is what we need the most. Very beautifully designed, this headphone gives you the cool look while traveling. This headphone goes with any dress you wear but a street stud can really use the beautiful blue-black color.
Compare boAt Earbuds By Specs
Final words: boAt rockerz 510 headphone is a perfect choice for stylers. This headphone comes under a budget and cal really give you value for the money buying experience. Apart from that, it has all the features we need for a headphone. Also, the black look will suit you better with these headphones.